The Resuscitation Officer (RO), is a functional provider hospital staff position used in a number of countries and in the United States. The RO is responsible for responding to critical patient events (frequently as a rapid responder), co-coordinating the mentoring of staff in resuscitation, and may have other duties involving resuscitation education, incident review, and personalized educational campaigns for staff on patient acuity awareness through Early Warning Score (EWS) systems.
Patient survival, patient safety, risk management, hospital certification, hospital award programs and accountable care depends on highly trained, coordinated, and documented cardiac arrest management with increased neurologically intact survival. Completion of the Resuscitation Officer Diploma Program provides training in current resuscitation science including extensive academic, practical lab, and clinical experience.
The following outcomes have been illustrated in studies of facilities and programs that have deployed dedicated RO staff:
50% reduction in non-ICU arrests
Reduced post-operative emergency ICU transfers (58%) and deaths (37%)
Reduction in arrest prior to ICU transfer (4% vs. 30%)
17% decrease in the incidence of cardiopulmonary arrests
The 600-hour, Resuscitation Officer Program incorporates the 2017 International Liaison Committee on Resuscitation (ILCOR) Education and Science Recommendations, the 2013 IHCA AHA Conesus Recommendations and the Emergency Cardiovascular Care Update Resuscitation Officer objectives.
The Resuscitation Officer Diploma Program includes academic work and practical labs at our campus in Vancouver, Washington, with clinical placements in tertiary regional hospitals and clinical sites, as well as an international placement in Costa Rica or Malaysia with a Level I receiving facility.
Who we are
The Resuscitation Group was founded and is led by instructors who are passionate about offering effective, efficient, cutting-edge training and certifications that are applicable to current needs in healthcare. Resuscitation Group instructors and directors are experienced as physicians, paramedics, nurses, and critical care staff for whom student success is the priority.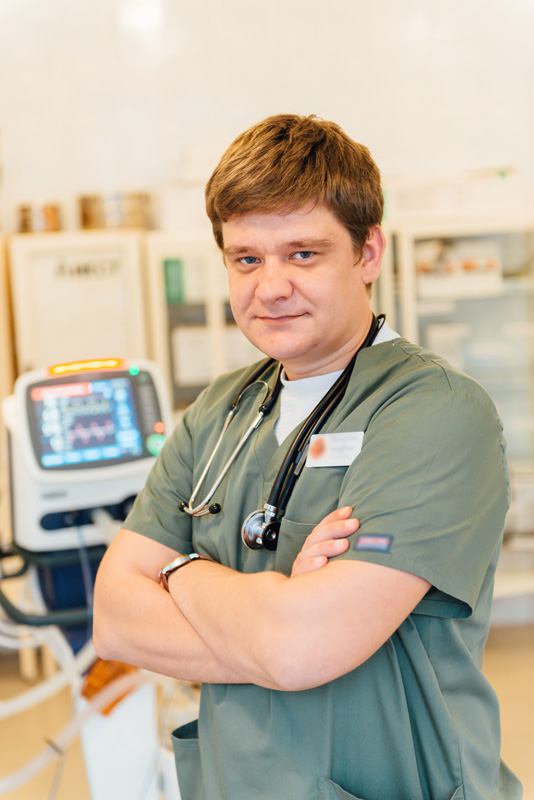 Career guidance
Resuscitation Group students learn and apply advanced practice skills and manage life threatening situations in simulation. The practical experience gained is not typical of all programs and is extremely valuable to prospective employers.
Military Veterans!
Not only do we hold military veterans in high regard, many of our instructors have served in military and other government organization roles. We believe strongly in the experience and learning provided by the U.S. Military and provide special focus on cross walking our educational curriculum for military veterans. Military veterans eligible for veteran's benefits are pre-certified for the program through the Department of Veterans Affairs (DVA) process.
Meet your match
You will meet your match in this program, if you wish to be the best in the world, this is the place to meet that expectation.
Join our history of excellence
Our program is home to instructors who are among the renowned medical personnel in the county, developers of some of the first special programs in the country, and some of the top medical directors in the country.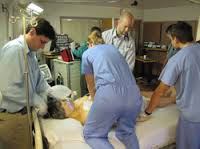 Learn from the best
You will learn from international faculty, who "walk the talk" and have held diverse roles in from providers to educators and administrators. Many of our faculty are active researchers in the field; which means we don't just present the current science, we create it!
Join Now!
Our program only accepts a limited number of students a year into training, the process to obtain a spot is competitive and we suggest registering early to begin the process.