About Us
The Resuscitation Group (TRG) is an American Heart Association national training center and a Licensed Vocation and Post-Secondary School in Washington State. We offer Certificate and Diploma programs in many healthcare topics including: Anesthesia Assistant, Resuscitation Officer, Introduction to Critical Care, Ultrasound, and of course all the AHA certification programs, including the updated ACLS for the Experienced Provider (experienced healthcare providers should consider this for your ACLS update.) We provide several courses and seminars resulting in a variety CME and continuing education units.
The Resuscitation Group are specialists in advanced and customized healthcare education and training, utilizing high quality, unique course offerings, and a competitive variety of services. We also offer exclusive services to the overseas market with both foreign and onsite educational services.
The Resuscitation Group is officially a joint venture of Rowan Inc. (formerly ACLSpdx) and All Terrain Rescue, Education, and Consulting Inc (ATREC Inc), two corporations which have worked in tandem for many years to provide the highest level of education, consulting, and operations to clients throughout the United States and the world.
The Resuscitation Group is proud to offer the following services to its clients:
Educational Services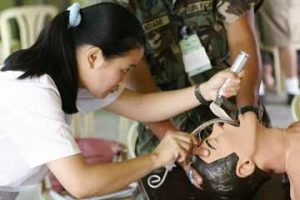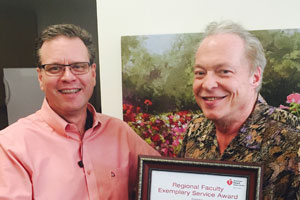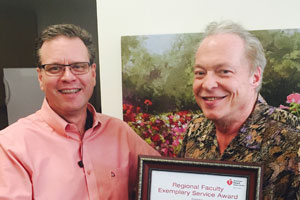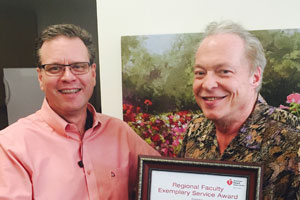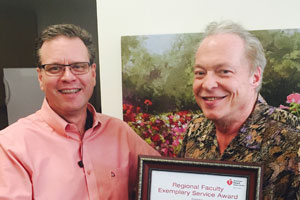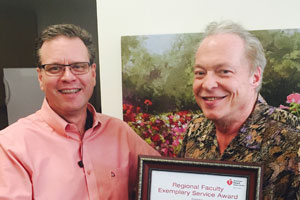 No other company can bring you the experience forged in the real world; nor the sensitivity to your organizations requirements, original research, program adaptability, innovative articles, custom manuals, and the understanding of best practices to resolve your unique educational desires.
Consulting Services
TRG is a professional consulting firm providing customized solutions to governments, Healthcare, public safety, private agencies, and commercial concerns. Our personnel have been involved with EMS, healthcare systems, emergency management, and rescue since 1978; with experience in both the public and private sector, our personnel are uniquely qualified to provide clients with the broadest perspective possible.
Operational Services (Rescue and Medical Services)
If you are interested in the highest quality medical and rescue services, you have found it. No other company can bring you the experience forged in real world crisis situations, nor the unique perspectives, exceptional skills, original academic research, and understanding of best practices to resolve your distinctive problems and concerns. TRG personnel are comfortable operating anywhere in the world and have developed many unique medical and rescue delivery models for a wide variety of problems, circumstances, and locations.
Locations
Gresham
Legacy Mt. Hood Medical Center
24800 SE Stark
Gresham, OR 97030
Map
Tualatin
Legacy Meridian Park
19300 SW 65th Ave
Tualatin, OR 97062
Map