The Anesthesia Assistant Program is a certificate program approved by the Washington State Dental Commission. A Dental Anesthesia Assistant works at the direction of a Dentist, Oral Surgeon, Maxillofacial Surgeon, or other provider in preoperative, operative, and postoperative anesthesia, monitoring, and interventional care.
Among other duties, Anesthesia Assistants obtain pre-anesthetic health history, perform vascular access, establish non-invasive monitors, assist with the preparation and administration of medications, assist in the treatment of life-threatening situations, and assist with all aspects of anesthesia techniques, as allowed by certification and as directed by a licensed provider.
Career guidance
Resuscitation Group students learn and apply advanced practice skills and manage life threatening situations in simulation. The practical experience gained is not typical of all programs and is extremely valuable to prospective employers.
Who we are
The Resuscitation Group was founded and is led by instructors who are passionate about offering effective, efficient, cutting-edge training and certifications that are applicable to current needs in healthcare. Resuscitation Group instructors and directors are experienced as physicians, paramedics, nurses, for whom student success is the priority.
Get your dream job
Our students are placed with actual employers of dental anesthesia assistants during their optional internship after the program.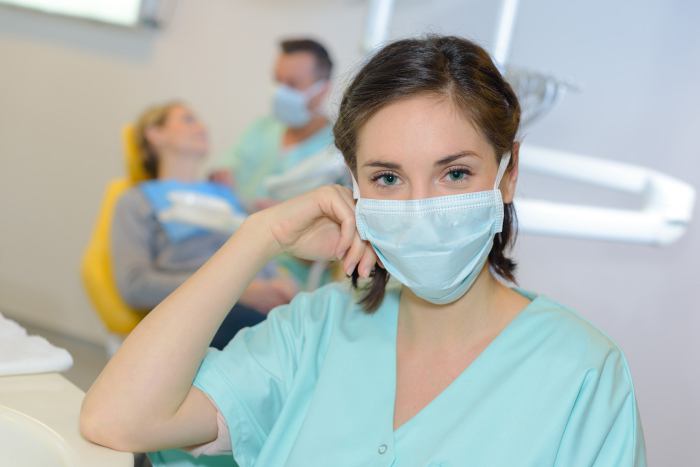 Be the best
Every one of our graduates exits the program having learned advanced practice skills, performed advanced skills, and managed life threatening patients in simulation; few programs in the world can attest to the student experiencing the range of experience in this program.
Military Veterans!
Not only do we hold military veterans in high regard, many of our instructors have served in military and other government organization roles. We believe strongly in the experience and learning provided by the U.S. Military and provide special focus on cross walking our educational curriculum for military veterans. Military veterans eligible for veteran's benefits are pre-certified for the program through the Department of Veterans Affairs (DVA) process.
Meet your match
You will meet your match in this program, if you wish to be the best in the world, this is the place to meet that expectation.
Join our history of excellence
Our program is home to instructors who are among the renowned medical personnel in the county, developers of some of the first special programs in the country, and some of the top medical directors in the country.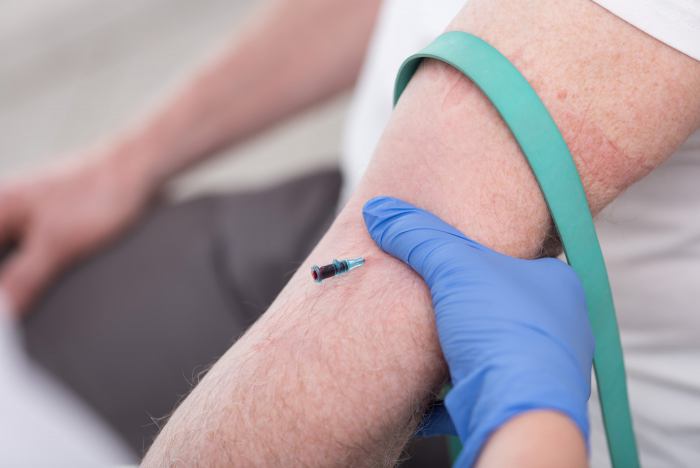 Learn from the best
You will learn from international faculty, who "walk the talk" and have held diverse roles in from providers to educators and administrators. Many of our faculty are active researchers in the field; which means we don't just present the current science, we create it!
Join Now!
Our program only accepts a limited number of students a year into training, the process to obtain a spot is competitive and we suggest registering early to begin the process.