The Advanced 12 Lead ECG course has a simple focus:
You miss it – the patient dies!
You mistreat it – the patient dies!
This eight hour course is invaluable for healthcare providers who must identify potentially critical patient, make decisions on interpretation, and/or select course of treatment for the patient.
The Advanced 12 Lead ECG course takes participants through the systematic process for the interpretation of non-standard views (right side, posterior), then moves the participant toward a vital area of competency for the advanced 12 lead user, identification and tertiary decision making in cases where the 12 Lead ECG can be easily misinterpreted, leading to poor outcomes or patient death.
Course Objectives:
Participants will review a systematic approach to 12 lead interpretation.
Participants will be able to identify the relationship of ECG to Coronary Artery anatomy
Participants will be able familiar with when and how to place a 12 lead ECG for anterior and posterior view.
Participants will be able to interpret both anterior and posterior 12 Lead ECG's.
Using a case based presentation process, participants will be able to recognize potentially life-threatening ECG's and implement treatment using the AHA best practice recommendations. These include:

High mortality STEMI events
High mortality cardiac medication application situations
High mortality "mimics" and treatment options.
High mortality alternate pathway situations

Participants will successfully complete an assessment of their competencies.
Course Length
8 hours
Target audience:
Healthcare providers who work within environments where 12 lead ECG's are performed or interpreted.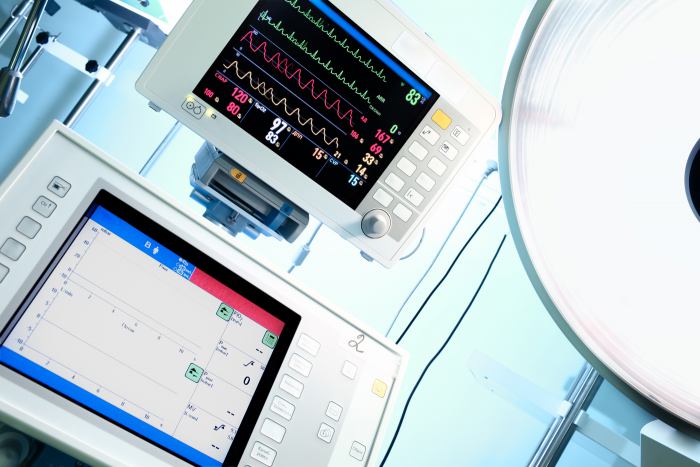 Preparation:
The participant should be familiar with ECG use and basic 12 Lead ECG interpreation.
Award:
The successful participant is issued a certificate of continuing medical education.